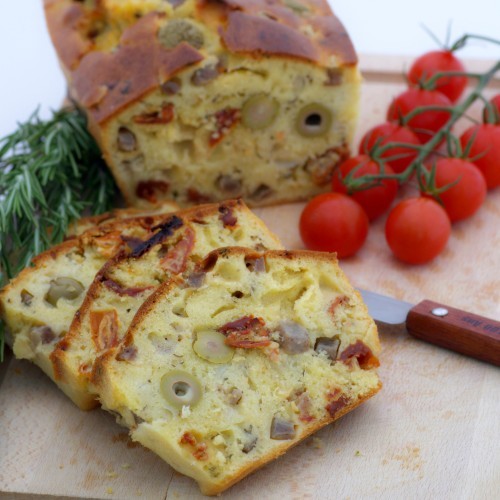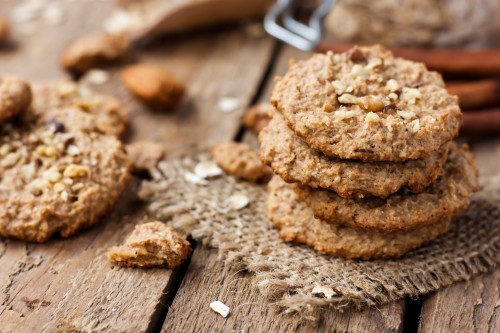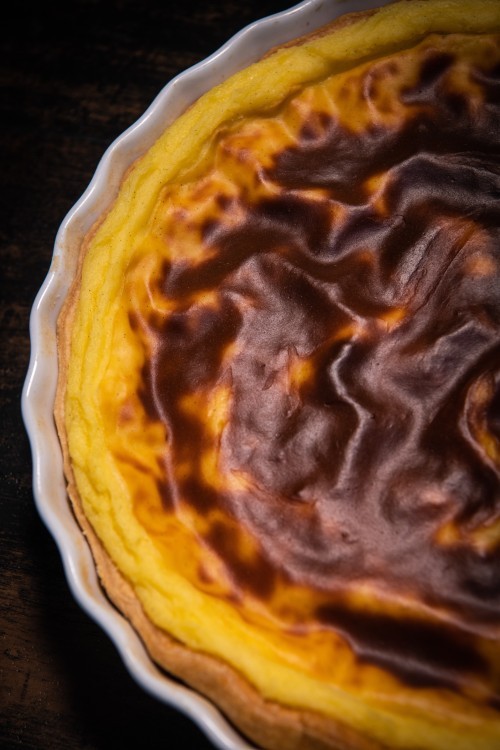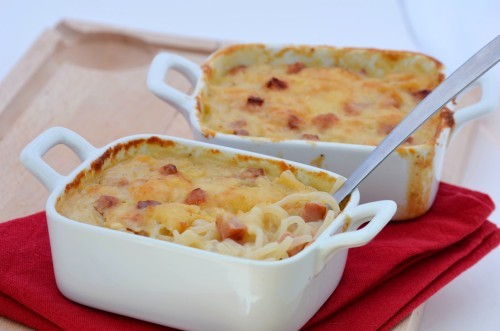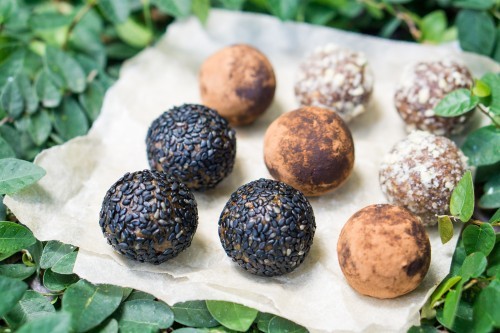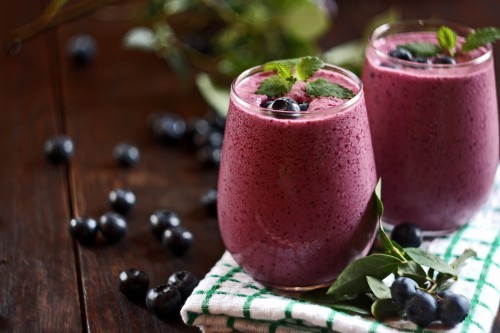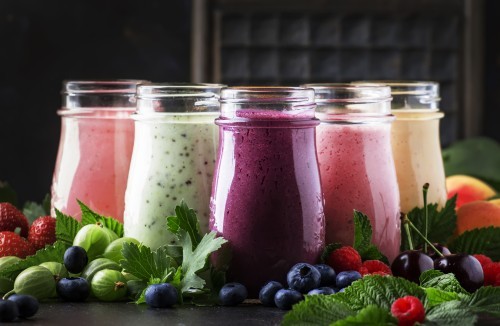 KONJAC FIBER
KONJAC FIBER is a plant-based ingredient that contains 85% of glucomannan, a remarkable soluble fiber.
KONJAC FIBER is the ideal plant ingredient:
To replace digestible carbs (starches, glucose syrup) and add soluble fibers to your recipes while reducing their caloric content and the glycaemic response.
To benefit from the 2 health claims associated with Konjac Glucomannan: slimming (satiety) and cholesterol management.
To thicken or gel your formulations (with low dosage and no  temperature constraints).
Standard Packaging:
Stand-up pouch with spout (1Kg)
Certifications:
Kosher (plant product)
Halal (plant product)
Health benefits of KONJAC FIBER
Konjac Glucomannan provides a feeling of fullness which helps to reduce cravings and snacking between meals. It also helps to reduce  portions sizes and improve the caloric value of meals. When hydrated in the stomach, Glucomannan forms a viscous gel that slows down gastric emptying and reduces the sensation of hunger.
Unlike digestible carbohydrates, Glucomannan is a low calorie ingredient that does not trigger glycaemic peakbecause it is not hydrolysed by digestive enzymes. As a soluble dietary fiber, its fermentation in our colon stimulates the diversification and growth of our gut microbiota.
Nutritional benefits of KONJAC FIBER
By using KONJAC FIBER, you can increase the fiber and water content of your formulations, while reducing their sugar and/or fat contents.
Due to the complex structure of konjac glucomannan, its fermentation is slower and thus better tolerated than other frequently used soluble fibers (e.g., inulin, fructo-oligosaccharides, galacto-oligosaccharides).
Glucomannan health claims
In the European Union, two health claims are permitted since 2012 (REG 432/2012) for food and food supplements containing konjac glucomannan:
"Glucomannan contributes to the maintenance of normal blood cholesterol levels".
"In the context of an energy restricted diet, glucomannan contributes to weight loss".
Other Health claims related to Dietary Fiber and carbohydrates also apply to konjac Glucomannan.


Glucomannan Nutritional claims
Depending on how you use KONJAC FIBER, many nutritional claims can be made:
« Rich in fiber », « Source of fiber », « Enriched in fiber»,
« contains the soluble dietary fiber Glucomannan», « Contains Glucomannan »,
« Low energy Food », « Reduced energy food »,
« Low in sugars », « Light », « reduced in digestible carbs/sugars (by their replacement by Glucomannan) »,
« Low fat», « reduced in fat (by their replacement by Glucomannan) ».



Solubility of KONJAC FIBER
KONJAC FIBER has a very high-water retention capacity. It is cold soluble and can be dissolved over a wide range of temperatures (0 to 100°C). The characteristics of the solutions or gels obtained using KONJAC FIBER vary with the concentration of KONJAC FIBER (0,3 to 3 %), the formulation pH and synergies with other ingredients.
Thickening properties of KONJAC FIBER
KONJAC FIBER can be used alone at low concentration (0,3 to 2 %) to increase viscosity of liquid preparations. Used as a thickening agent, it yields less calories and/or make cheaper solutions than alternative thickeners (galactomannans or digestible carbs).
Gelling properties of KONJAC FIBER
At higher concentrations (1,5 à 3%), KONJAC FIBER yields translucid gels that are more or less cohesive and reversible under mechanical stress.  
KONJAC FIBER shows synergistic properties with other ingredients (Xanthan gum, agar, carrageenan, gellan gum, starches...). These properties can be tuned to your specific needs (rheology, texture, gel strength, cohesion, stability...) while reducing the cost of your recipes.
KONJAC FLOURS for Nutritional applications
Thanks to their nutritional properties and health effects, KONJAC FIBRES can be used to:
Increase the (soluble) fiber content of your products,
Strengthen the satiety of your products,
Reduce the caloric value of your products,
Formulate low glycaemic index foods,
Formulate food for hypoglycaemic and low-calorie diets (biscuits, specialty baked products, nutrition bars, beverages…).
KONJAC FLOURS as a source of texture
KONJAC FIBER can also be used to:
Formulate Clean-Label recipes by replacing certain additives (thickeners, gelling agents) by fibers,
Thicken sauces, creams and dressings, with or in place of Galactomannans (Tara gum, Guar Gum, Locust Bean Gum, Cassia Gum),
Make gelled foods (fruit preparations, toppings, macaroon fillings…),
Texture Meat and Fish analogues or dairy products.
Origin and quality
KONJAC FIBER comes as an odourless white powder with a neutral taste. KONJAC FIBER is processed from the tubers of Amorphophallus konjac.
KALYS PRODUCTIONS chose this KONJAC FIBER based on several dozen specification lines (viscosity, particle size, purity, organoleptic profile, certifications, presence of allergens...).
Regulatory information
KONJAC FIBER qualifies as a simple food ingredient when used in clean-Label, vegan, vegetarian and gluten-free formulations.
How to use: 
Dosage: 0,3 to 3%.
Preparation:
At room temperature mix KONJAC FIBER with other dry ingredients and then disperse the mixture into the liquid phase. If necessary, use a blender to obtain a smoother preparation.
Leave to rest to obtain the final preparation' texture.